If you are a current participant of Green Prescription please check our Facebook group for Covid-19 Protection Framework updates or feel free to get in touch with your advisor.
What is Green Prescription?
Green Prescription is a six-month healthy lifestyle programme for adults. It is designed to support, inform, empower and provide community connections to nurture a healthy lifestyle. Green Prescription focuses on supporting behavioral change by establishing sustainable physical activity and nutritional habits.
Who would benefit?
People who are inactive: an inactive person is someone who does less than two and a half hours of moderate intensity physical activity throughout the week. You will know when you are doing moderate activity you will be breathing faster, your heart is beating a bit more and your body feels warmer but you can still hold a conversation.
If you are inactive and your medical conditions are stable, a Green Prescription can help with diabetes control, improve blood pressure and cholesterol, help reduce your need for medications, and assist with weight management, improve your general fitness, reduce your risk of cardiovascular complications, improve your wellbeing and improve your life expectancy.
What can you expect from the Green Prescription programme?
You will meet your Green Prescription advisor to discuss what you would like to achieve on this healthy lifestyle programme and together you set a plan in place that will work for you and your needs
Together with your advisor you will agree physical activity and nutritional changes that work for you and your circumstances
Your advisor will link you to physical activity options in your community or establish a homebased plan that will work for your lifestyle
We provide a service that will help you to keep on track, we will continue to support and encourage you over 6 months through follow up appointments, phone support and group sessions
We will provide feedback on your progress to your doctor at the completion of your programme
How do I get a Green Prescription?
Your doctor, practice nurse or midwife can refer you. Once we receive your referral from your GP practice, we will ring you and arrange a time for you to meet your advisor at one of our Green Prescription clinics.
Nāu mai haere mai ki ā koutou, we encourage you to bring a support person such as whanau or a friend to your initial consultation.
Client Experiences
Read more about Green Prescription client experiences
Green Prescription Newsletters
Read the latest newsletters from the Green Prescription team
Meet the Green Prescription Team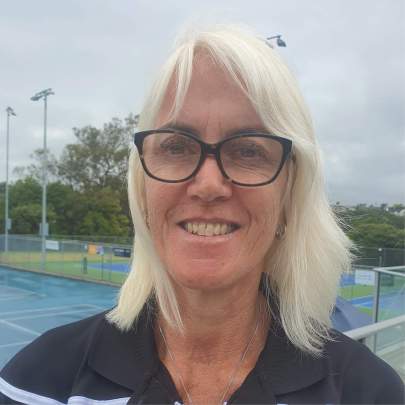 Belinda Muller
Health Team Leader
021 816 781
Pam Higson
Green Prescription Support
07 578 0016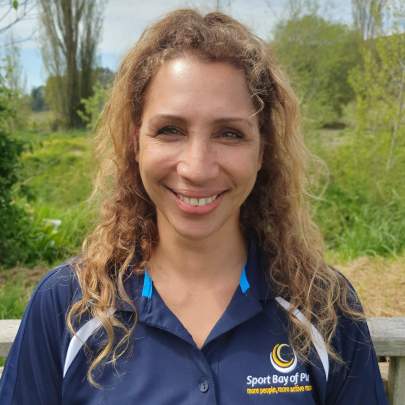 Lucy Horne
Green Prescription Advisor (EBOP)
027 554 1425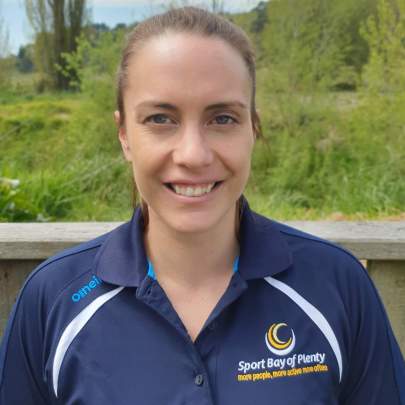 Jenagh Jenner
Green Prescription Advisor (WBOP)
021 871 284
Phoebe Jarman
Green Prescription Advisor (WBOP)
027 706 7099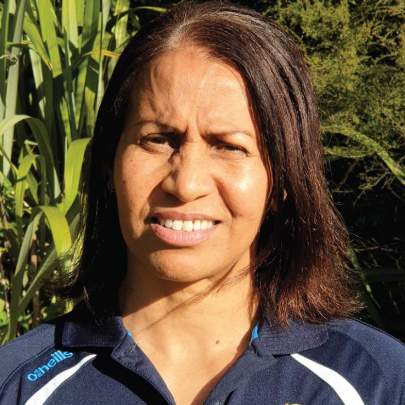 Julie Kingi
Green Prescription Advisor (EBOP)
027 837 5221
Coming Soon
Green Prescription Advisor (WBOP)
Verina Wihongi
Green Prescription Advisor (CBOP)
021 193 4767