We're committed to the safety and protection of children and vulnerable people who we come into
direct or indirect contact with during the course of our work
Our Child Protection policy recognises the important roles and responsibilities our staff have when working with children and vulnerable people.
Key steps we undertake to ensure child protection include:
Staff training to recognise and respond to suspected child abuse or neglect
Robust recruitment processes
Police vetting every three years of all staff whose roles are covered by the Vulnerable Childrens Act
Appointment of a internal child protection officer to assist staff in relation to child protection matters
Outlining and educating staff on responsibilities to ensure young people, vulnerable people and staff are kept safe
Read the Child Protection policy
Allegations or concerns about staff
Please contact our child protection officer to report any concerns about staff members.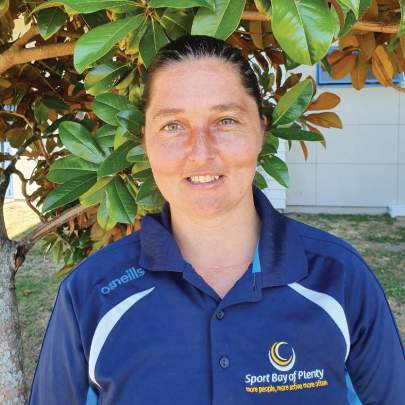 Sandy Sheterline
Child Protection Officer
021 026 53693
All matters involving allegations against staff will be escalated to the management team, who will investigate the complaint.
The manager will inform the complainant of the process to be followed, what information will be considered, and when the investigation is likely to be completed.
To ensure the child is kept safe, management may take steps to remove the staff member against whom an allegation has been made from the environment, subject to the requirements of the applicable individual or collective employment contract and relevant employment law, including the human resources disciplinary procedures.
Management will consult with Oranga Tamariki and/or the police before taking any further actions.
Sport Bay of Plenty commits not to use 'settlement agreements' where these are contrary to the culture of child protection. Some settlement agreements allow a member of staff to agree to resign provided that no disciplinary action is taken, and a future reference in agrees. Where the conduct at issue concerns the safety or wellbeing of a child, use of such agreements is contrary to a culture of child protection.
READ MORE