Home activities to help you maintain your strength and balance
Maintaining our strength and balance as we age is vital to our physical and mental wellbeing. Our Keep on Your Feet advisors have developed some handy exercises for older people to do at home while community classes are on hold.
How do I know what programme to choose?
Please read the important safety information below before undertaking any exercises
Important safety information
Exercise places a stress on the body, and it is normal for the Heart Rate and Breathing Rate to increase. If you have concerning health conditions or injuries that could be affected by exercise, seek clearance from your doctor first.
Never do strenuous exercise when you are unwell (cold, flu, injury, or infection).
Start the session slowly and gently, allowing your body to warm up. Go for a walk around your house before the exercise to ensure your body is warmed up.
Listen to your body – muscle tightness or warmth is normal, but pain is not! There is NO gain with Pain!
Don't hold your breath during exercises – this will cause your blood pressure to rise and you may get dizzy or breathless.
Home set-up: Ensure your space is free of tripping hazards, and is well ventilated and safe.
Stay hydrated by drinking small sips of water regularly throughout the session.
Take the exercise at your own pace and don't push yourself too hard. Take it easy the first time and see how your body feels the next day before increasing the intensity.
If you feel any of the following STOP exercising immediately and if any of these persist you should see your doctor or nurse:
Pain or discomfort in the chest, abdomen or arms
Dizziness or fainting while exercising
A nauseous sensation during or straight after exercise
Extreme and unfamiliar shortness of breath
Irregular pulse or skipping a beat
Very rapid heart rate, even after 5 minutes of rest
How to get up from the floor - safely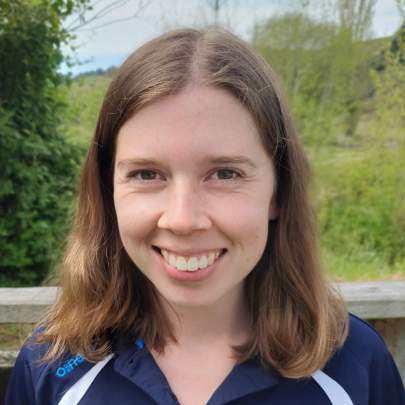 Rachel Garden
Community Programmes Project Leader
021 191 6544
Simone Rose
Keep On Your Feet Support
021 171 8831