Did you catch our Summer Whānau Challenge over summer?
What is play?
Play allows children to experience fun, joy and laughter in a way that is important to them. It's also where they develop and practice life skills. And wherever possible, play should include the opportunity to be active.
Play is intrinsically motivated. It's spontaneous and will happen anywhere​.
Play is personally directed, with no or limited adult involvement​.
Play is freely chosen. It's self-determined with no pre-determined outcome​.
Play is fun, accessible, challenging, social and repeatable.
Why play?
Play is important to the wellbeing of young New Zealanders and is a crucial part of physical, cognitive, social/emotional and spiritual development for young people.
Play in physical activity form is a fun way to develop fundamental movement skills and physical literacy​.
Play improves resilience, independence and leadership by determining their own outcomes​.
Play helps better decision-making based around elements of challenge and risk​.
Play improves a young person's understanding of their relationship with the physical environment​.
Play encourages self-directed creativity and innovation​.
Play improves social and emotional connection.
Every Child has the right to rest and leisure, to engage in play and recreational activities appropriate to the age of the child and to participate freely in cultural life and arts.
- Article 31-United Nations Convention on the Rights of the Child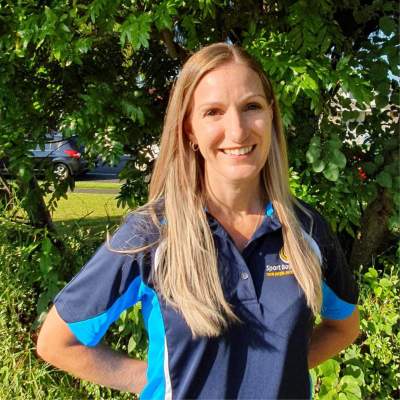 Steph Reichardt
Regional Play Systems Lead
021 315 206
Recommended Websites