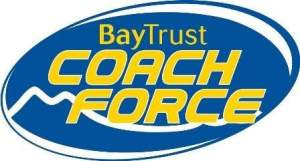 BayTrust CoachForce is a regional programme that pulls together the power of sport organisations, community funding bodies and Sport NZ to give more people in the Bay of Plenty a great coaching experience.
The BayTrust CoachForce programme aims to:
Create more and better coaches, coaching more often, contributing to increased participation in organised sport at a community level.
Encourage collaborative and strategic investment into sport between a range of partners.
Provide a delivery mechanism for the New Zealand Coaching Strategy.
To continually improve the quality of the coach education process, ensuring that coaches have on going pathways for future development.
Increase the recognition and status of coaches to ensure they are valued and that coaching is seen as a rewarding experience.
CoachForce originated with Sport Bay of Plenty in 1997 with 5 summer codes and 5 winter codes. We currently have 18 codes represented, whose coaches are guided by their respective Regional and National Sporting Organisations Coaching Strategies assisted and supported by the Sport Bay of Plenty Coaching Team Leader and Community Coaching Advisor. In collaboration we facilitate the regional delivery of coach education, coach development and coach recruitment and retention strategies.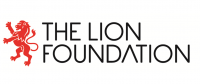 Meet the CoachForce Team
Wiremu Tapara
Community Sport & Coaching Development Team Leader
021 484 561
Trudi Kemp
Community Coaching Advisor
022 637 9380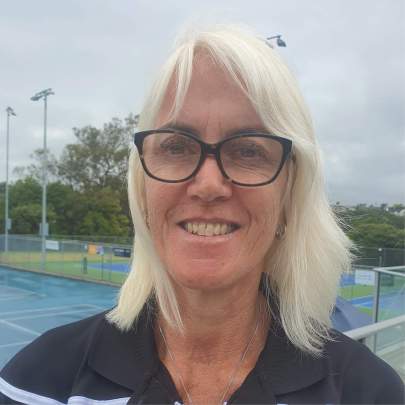 Belinda Muller
Sport Development Advisor
021 816 781