Wednesday, 16 June 2021
Learn how to modify physical activity and sport to include all New Zealanders
Halberg Inclusion Training is a course on modifying physical activity and sport to include all New Zealanders in mainstream activities, events and programmes.
The Inclusion Training programme enables schools and organisations to deliver physical activity to all, across various physical abilities and skill sets. The workshop is delivered by a local Halberg Adviser and includes an introduction to disability, inclusion and the Halberg Foundation; as well as insights into developing framework for modifying physical activity and sport.
Workshop details
When: Wednesday 16 June 2021, 4 to 5:30pm
Where: Rotorua, St Chads Communication Centre, corner Fenton and Devon St
Cost: Free
Registration
Workshop limited to 25 places. Please register below to secure your spot.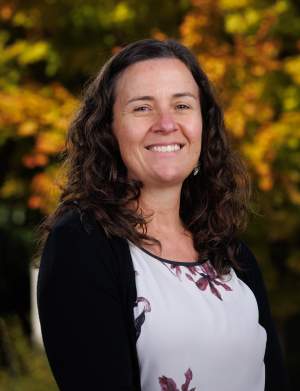 LEARN MORE