Workshops || Sports officials
Monday, May 6, 2019
From June to August 2019 Sport Bay of Plenty will be hosting FREE workshops for sports officials to help with motivation, managing conflict and fostering a positive sporting environment.
The workshops will be for officials from all sporting codes who are officiating at all levels, and will be held around the Bay of Plenty. If sporting codes have enough officials interested in attending, workshops can be tailored to be sports specific for that particular code.
The workshops will be interactive and will include take home resources.
Topics:
Motivation
Managing positive & negative emotions
Managing conflict
Dealing with abuse
How to Lead the Cheer for a positive sporting environment
Dates, times and locations:
Tauranga: 6pm, Wednesday 5 June - 406 Devonport Rd, Tauranga
Whakatāne: 6pm, Monday 10 June - 22 Commerce St, Whakatāne
Rotorua: 6pm, Monday 24 June - 1189 Amohia St, Rotorua
Please register via the form below:
* = Required Field
Find more tips through Lead the Cheer
For more information contact: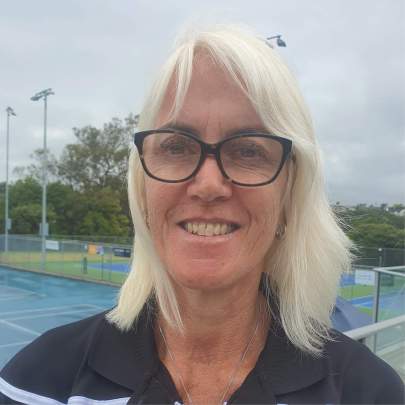 Belinda Muller
Sport Development Advisor
021 816 781