SportsTalk: National slalom events overcome weather bomb
Monday, April 24, 2017
Written by Liz Fowler, Chairperson, Canoe Slalom Bay of Plenty
While the region was struggling with the effects of Cyclone Debbie, it appeared the only people enjoying the deluges dumped on the Eastern Bay of Plenty were kayakers.
And although there is some truth in this, the weather didn't come without its challenges.
Cyclone Debbie caused the Tarawera River, Kawerau, to increase by more than three times its usual volume, forcing Canoe Slalom BOP to ask some serious health and safety questions around the national events we were hosting. As a result, the New Zealand Secondary Schools Whitewater Champs had its practice day cancelled and paddlers from around New Zealand and Australia had a nervous wait to see if the river would calm down before an amended programme went ahead.
Fortunately it did, and a record 101 paddlers took part in the event, which included strong showings from Auckland, Hawke's Bay and Taranaki athletes, who bolstered the traditional strongholds of Bay of Plenty and Central Otago.
This event always unearths the rising stars because, for many, it's their first competition on the white water and the challenge often hooks young ones into the sport – and this year was no exception. What was especially heartening was the number of paddlers under 14 who took part off the back of last year's AIMS Games.
The 2017 Junior K1 Men's champion was George Snook from Rotorua Lakes High School, who also won at AIMS, while the Girl's equivalent was won by Holly Sheaff from Mount Maunganui College. Holly also competed at AIMS and was encouraged to learn how to Eskimo roll before AIMS by Olympic silver medallist Luuka Jones.
Overall trophies were awarded for combined K1, C1W and Downriver results. These went to Oliver Puchner (U16) and Damian Torwick (U18), both from Tauranga Boys' College, while the Girl's equivalent went to River Mutton from Rotorua Lakes High School (U16) and Claudia Paterson from Bethlehem College (U18).
Unfortunately, due to the second weather bomb, the secondary schools freestyle and boatercross were cancelled.
A huge amount of work was then carried out to clear debris and fallen trees before the NZ Canoe Slalom Nationals event could be held over Easter Weekend.
Again, a shortened programme and swollen rivers presented a number of challenges, but the event went ahead with some great racing for national titles. C1 honours went to Kelly Travers (C1W) and Patrick Washer (C1M), with Luuka Jones and Callum Gilbert winning K1 titles.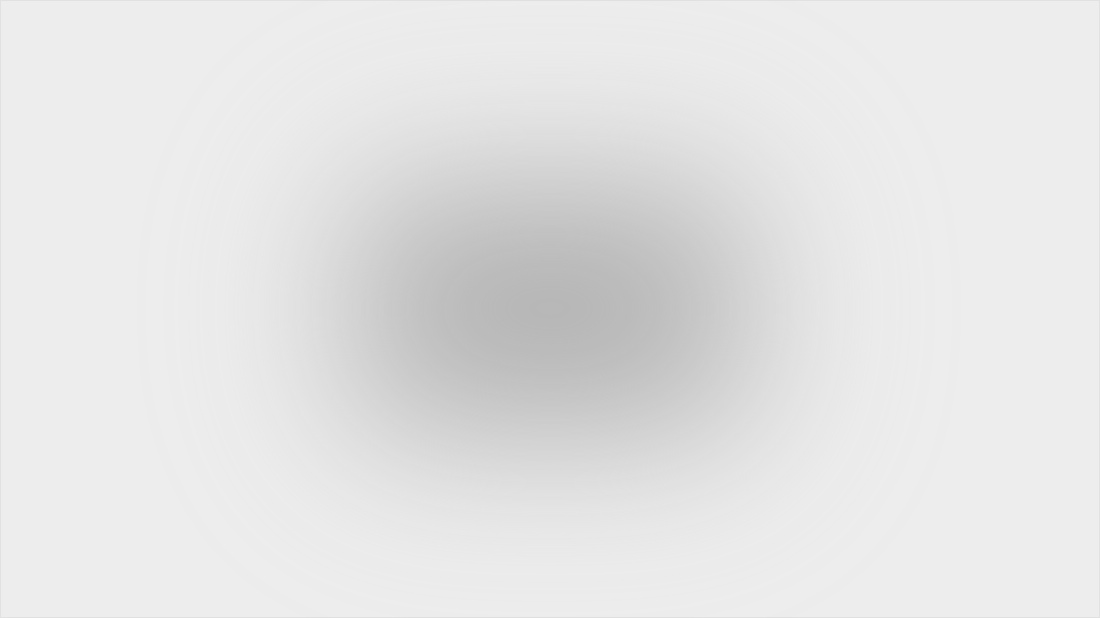 Click here for the full results.
Click here to learn more about Canoe Slalom BOP.
Click here for more information about the 2017 Anchor AIMS Games.