Power of Play survey
Thursday, October 7, 2021
The Sport New Zealand Power of Play study is a national project to explore how we might increase play opportunities for tamariki in our region and across the motu.
Through a series of Play Huddles with regional and local stakeholders we're exploring what play looked like in the past, how it has changed over time, what the future might look like and share great ideas.
As well as the huddles, we are talking with local tamariki and whānau about what play means to them. We'd love to hear from you! Take the short survey below and tell us about your play experiences to go in the draw to WIN a $50 Prezzy card.
Survey results, stories from tamariki, the huddle conversations, and opportunities for the region will be captured in a report and shared with the community.
Want to know more?
Find out more about our advocacy for play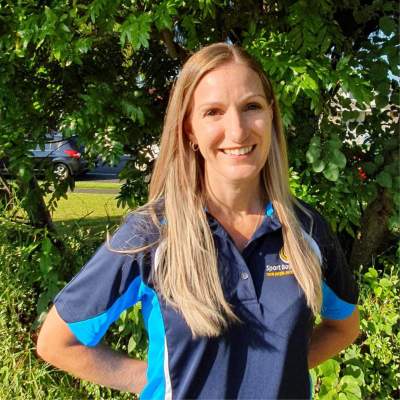 Steph Reichardt
Regional Play Systems Lead
021 315 206