Free workshop to enhance coaching development
Monday, November 6, 2017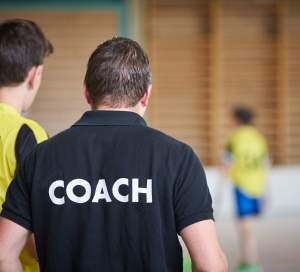 Sport Bay of Plenty is hosting a free workshop this month to help local coaches build the capabilities of their practice.
'Building the capability of your coaching practice' is a FREE workshop which has been created for the developing* coach with a growth mindset. It will cover key aspects to enable coaches to keep developing their coaching capability and improve their future coaching delivery.
Topics covered will include:
'Learning' in a coaching context
How mindset can affect the decisions you make as a coach
How the art of coaching may require movement on the coaching continuum, dependent on your athlete's needs.
Effective use of questioning and feedback
How the reflection process can grow your effectiveness as a coach.
The workshop is being held on Tuesday, November 21 at EastBay REAP (21 Pyne Street, Whakatane).
REGISTER NOW with Sport BOP Community Coaching Advisor Shan Jensen-Loach on 0276 313 243 or shanj@sportbop.co.nz
*Established coaches involved at Intermediate / Secondary / Club level of sport.